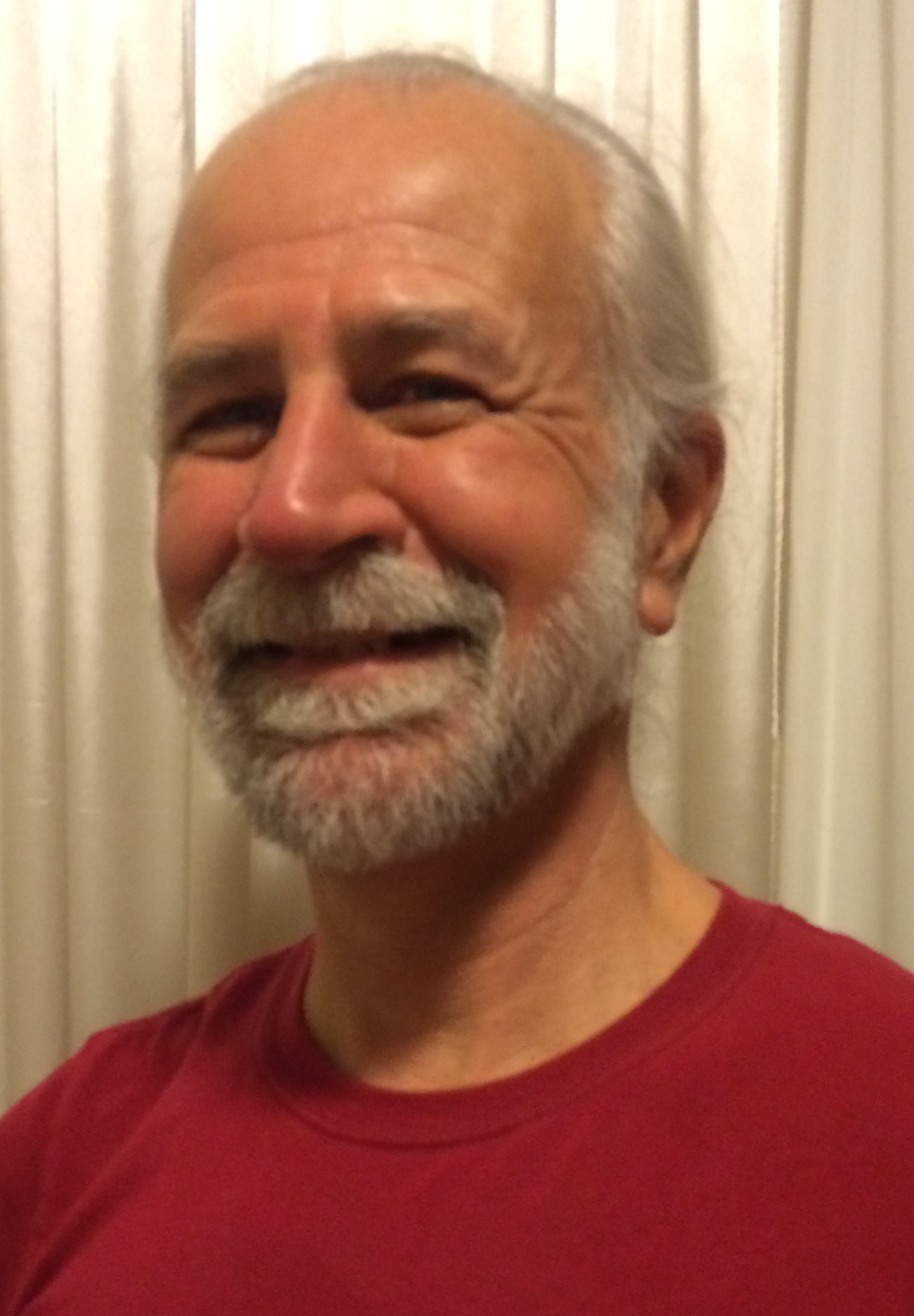 Stephen Buckland has been doing massage for friends – for fun – since high school in 1974.  After being struck by a bus in 1998 Stephen was no longer able to continue his employment doing mechanical maintenance, so he went to massage school.  Stephen completed training at the Kansas Massage Institute and by 2000 he was making a living as a massage therapist. Since then he has developed his own technique, a mixture of trigger point, effleurage and  petrissage. Sometimes stretching. It is deep tissue work and sometimes you may feel like you have been working out the next day.
 
Stephen has always been interested in consciousness and biofeedback. In 2013 he started acquiring neuro-feedback equipment and simultaneously learning to self-train in the guidance of The Learning Curve. He presently has a 4 channel EEG amplifier, computer assessment tools and training designs to train for brain optimization.  Stephen is also available for this service as well as assisting in harmonizing conscious beliefs with subconscious programs using a technique called PSYCH-K.
 
Stephen's massage routine often runs 2 hours. His philosophy is that time is priceless and relative to our belief and circumstance. Stephen charges $60 for the first hour and the cost of the second hour is up to the patron. Stephen takes the parable of the poor widow in Luke 21:1-4 to heart in his pricing, saying "We all deserve the care we need and it shouldn't be beyond our means".