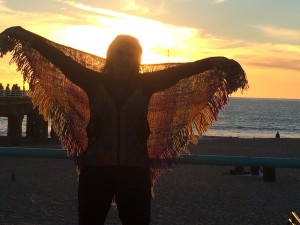 Please keep checking our website and your email for the next Lightening Up class!
If you feel burdened with extra physical weight, emotional or spiritual heaviness, AND you are ready to lighten up, YOU ARE INVITED to join us for this exciting experience! The connection between our various "Bodies" (Physical, Mental, Emotional) and our different "Selves" (High Self, Judge Self, Body Self, Outer Self, etc.) are mirrored in the spaces and places in which we live.  Our "Environments" (homes, cars, offices, desks, and bedrooms) are representations of what is going on inside us. This class is a committed weekly class which will meet on 8 Thursdays during the Spring. This challenging opportunity is for those folks who are ready… really ready… to make changes in their lives.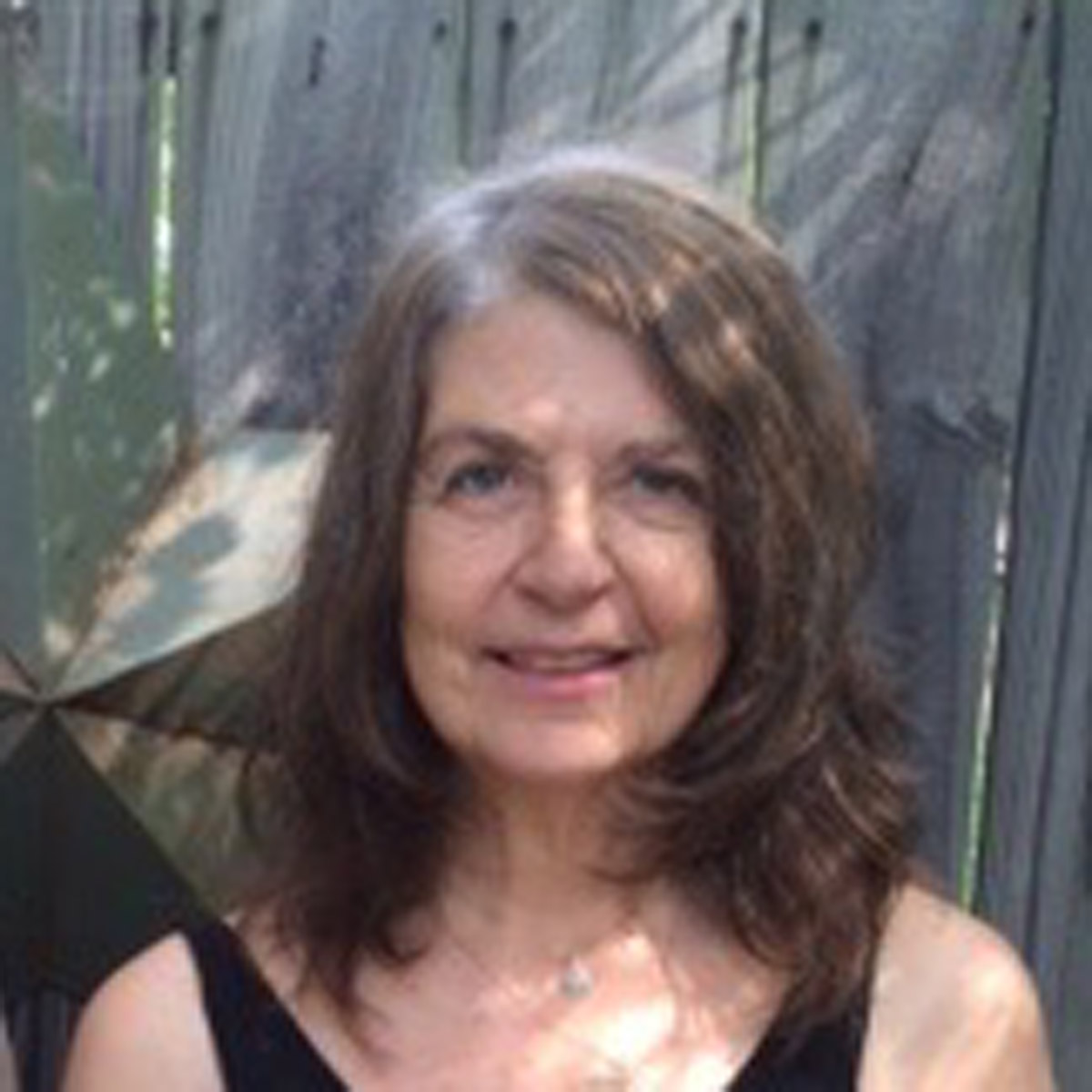 Facilitated by LaVetta Westphal-Rolfs.
Minimum Enrollment: 10  Maximum Enrollment: 16.
Cost: $200 Tuition for all 8 weeks
Registration Closes 3/24/17