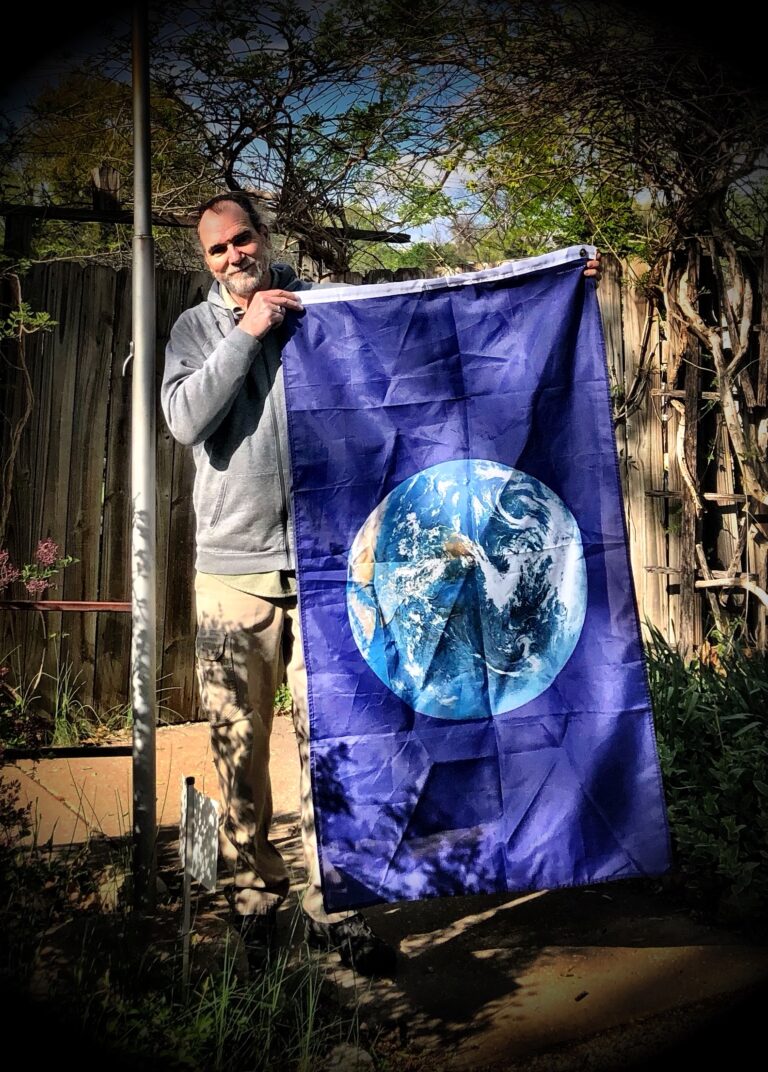 We Celebrate EARTH DAY… EVERY DAY at The Learning for Life Center! We provide Recycling Containers for Everyone to use. All recyclables are welcome except glass.
So, if you live in an apartment and need a place to recycle, please stop by anytime, Address is 1709 SW Randolph Ave.
WE INVITE YOU TO JOIN US SATURDAY MAY 6th!
WORK DAY: 10 am. – 11 am.
We will get our hands in the dirt as we clean up, prepare, and plant our Gardens at The Learning for Life Center, 1709 SW Randolph Ave!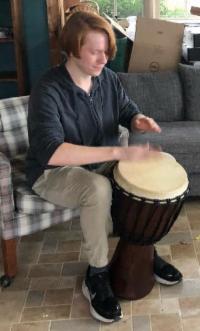 We are looking forward to hosting Drum Circles again beginning in June. In the meantime, we invite you and your family to join us on Saturday beginning at 11 a.m. to drum and dance and sing and play as we celebrate Spring and the blessings we have on this beautiful earth! Happy May Day. And Happy Spring!
You may also want to go to the Master Gardener's Plant Sale on Saturday too. It's just down the street at 17th and Topeka Blvd. at the Agriculture Hall from 9 am. – noon.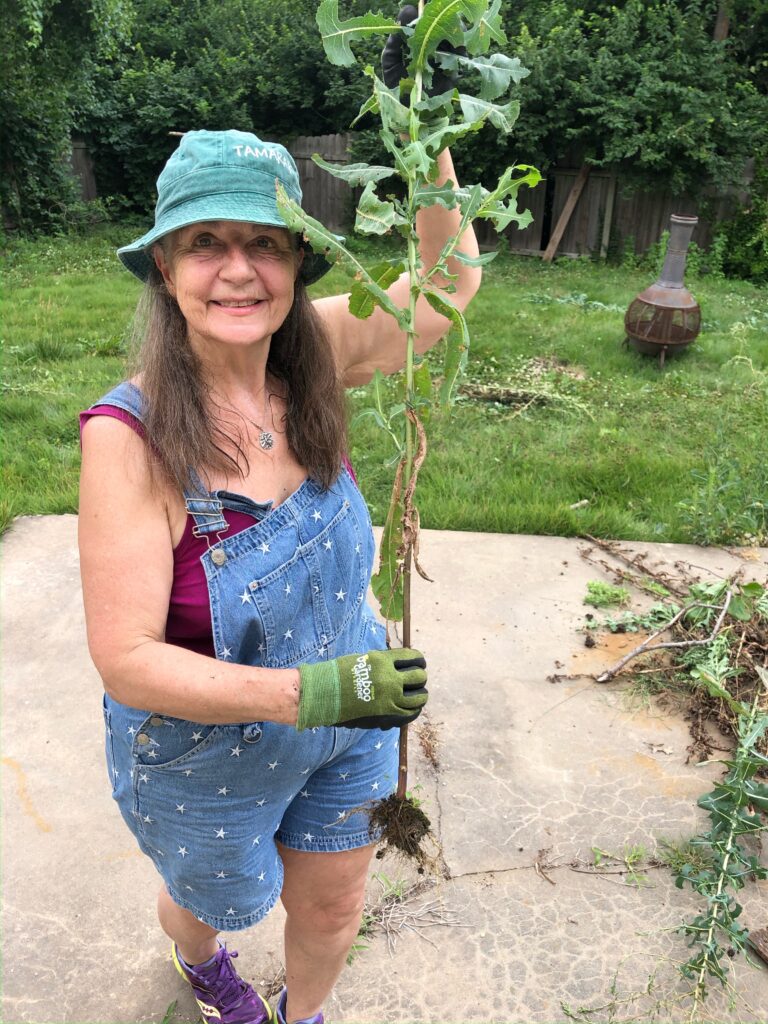 LEARNING FOR LIFE CENTER EARTH DAY EVENTS RESCHEDULED for THIS COMING SATURDAY, MAY 6TH. 10 a.m. - 12 Noon
Due to cold weather on April 22nd. we
cancelled our Earth Day Work Day in the garden and Earth Day Drumming Celebration… Looking forward to good weather this coming weekend.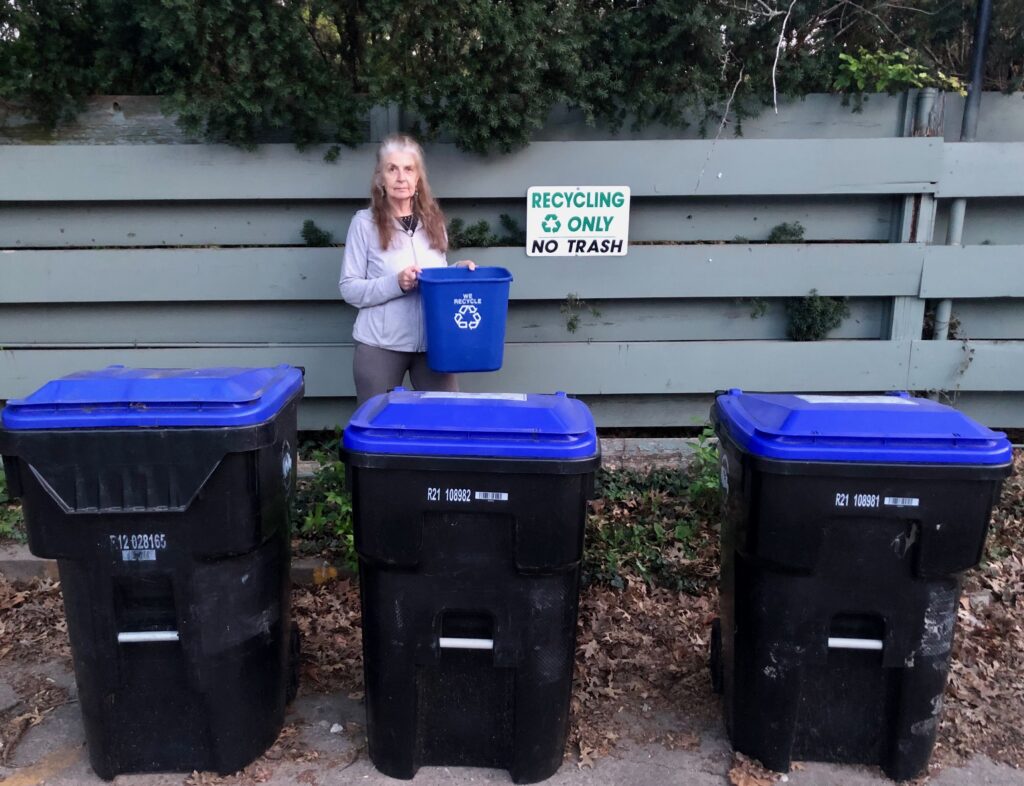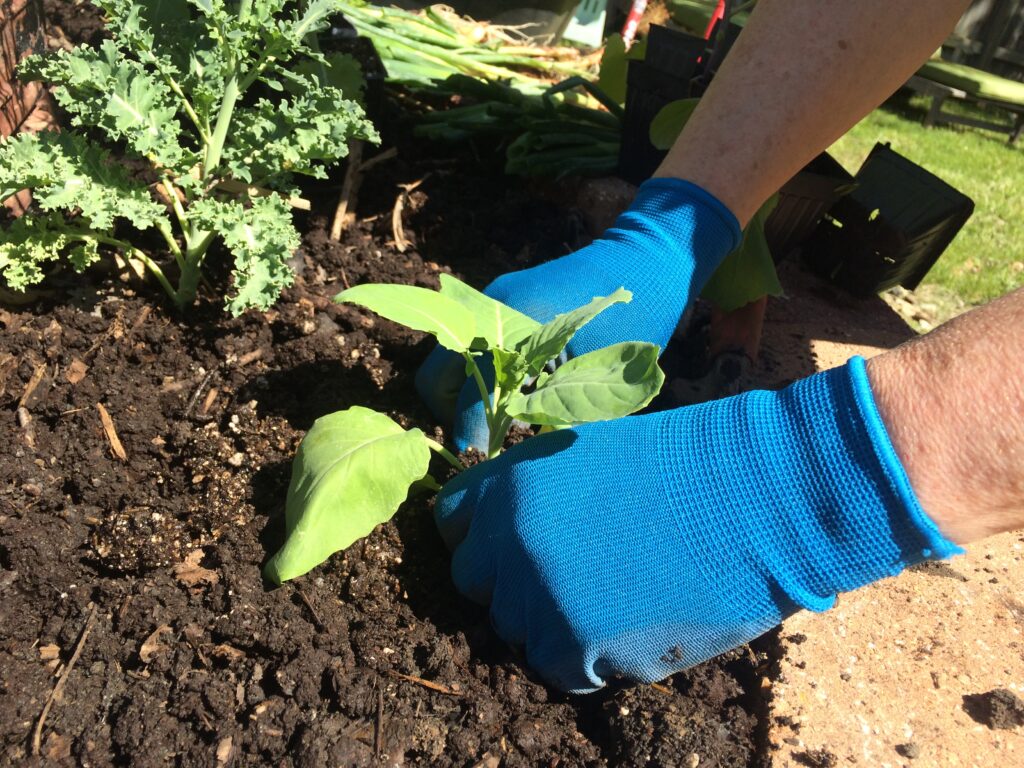 PLAY DAY AND DRUMMING CELEBRATION: 11 am-noon.
You are invited to our Music & Drum Circle for Teens, Adults and Children of ALL AGES! If you have a drum or percussion instruments, please bring them.
FAREWELL TO LUKE:
Luke has been our wonderful Washburn University Intern this semester. He will be graduating in a couple of weeks, So… this is our chance to see him and say thanks for all of the support he has provided for Ukrainian Families and to the Learning for Life Center over the last few months. WE WILL MISS HIM. COME DRUM and HAVE FUN!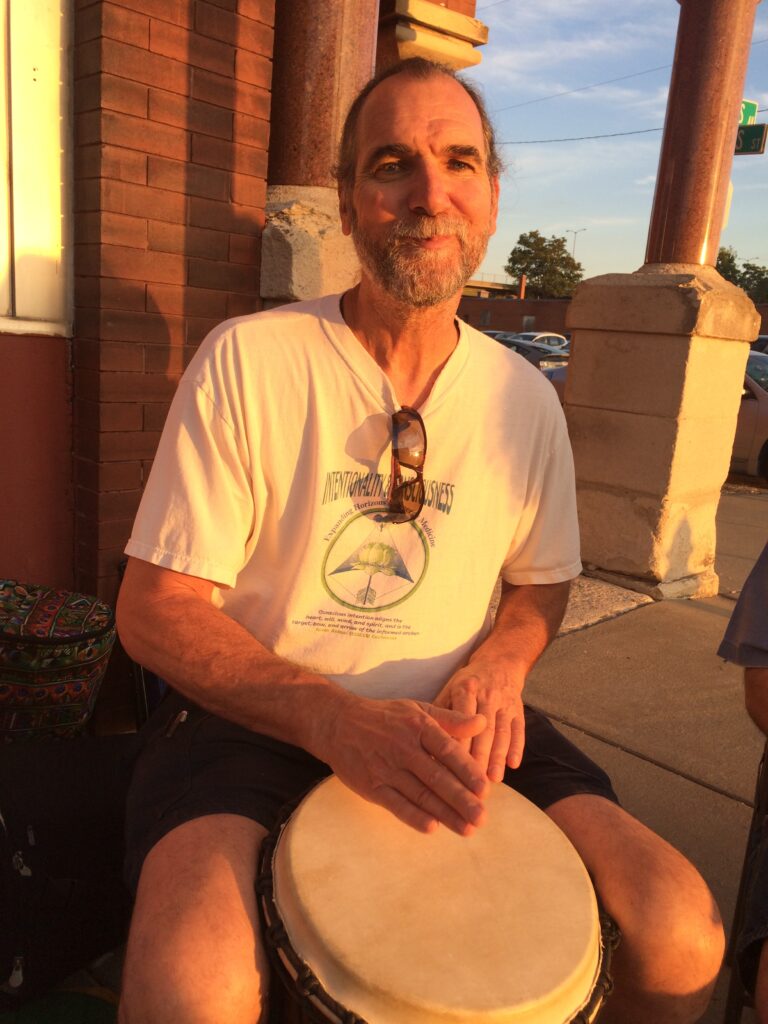 PARTY! PARTY! PARTY.! You are invited to 3 parties:
A WEED PULLING & PLANTING PARTY – May 6th.

A SUMMER WATERING AND WEEDS PARTY – July 8th.

A FALL HARVEST PARTY & POTLUCK – September 9th.
YOU ARE INVITED TO A WEED PULLING PARTY!
I am inviting you to our weed pulling party, so bring your gloves, borrow ours, or just get your hands dirty.
We will have fun!
In the Fall we will enjoy our Harvest. And have a party then too.
Kansans and
Ukrainians are
Co-creating
New Realities!
The War in Ukraine has devastated the country, killing tens of thousands of soldiers and innocent civilians, and forcing over 13 million Ukrainians to flee their homes. However… the war has not stopped the power of Compassion, Hope, and Love! On behalf of the Learning for Life Center, Verne and I want to personally invite you to join with us and many others who are dedicated to supporting the 19 Ukrainian Families currently living as refugees in Topeka as they rebuild their lives here in Kansas. You… and your friends… and your family might like to participate and CO-CREATE NEW REALITIES with us!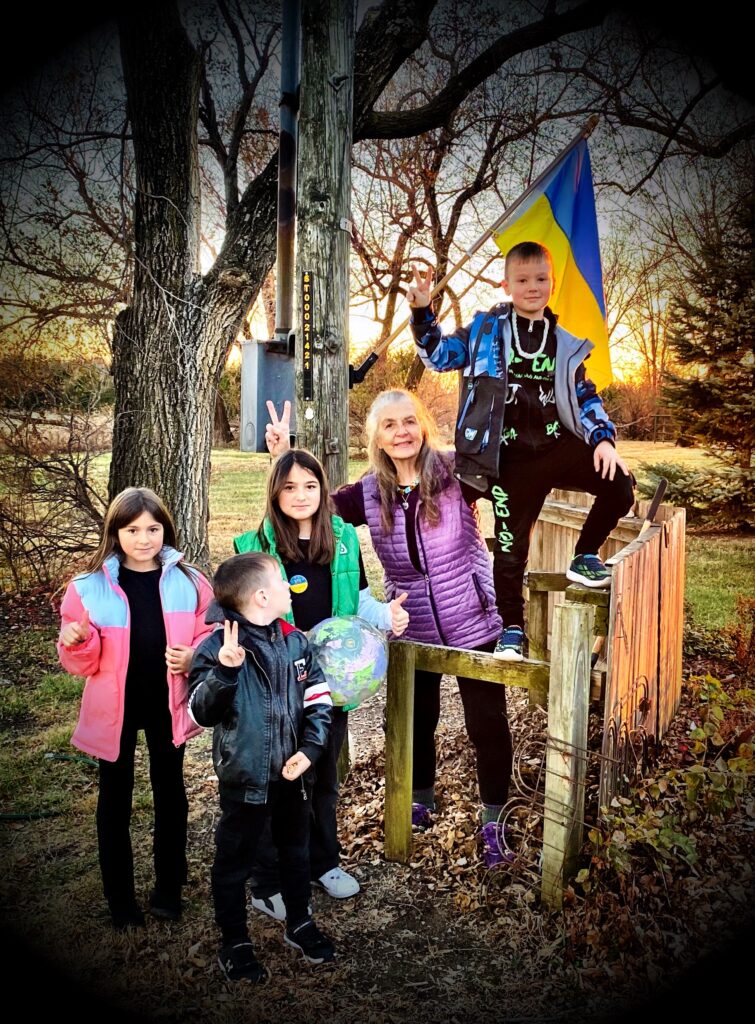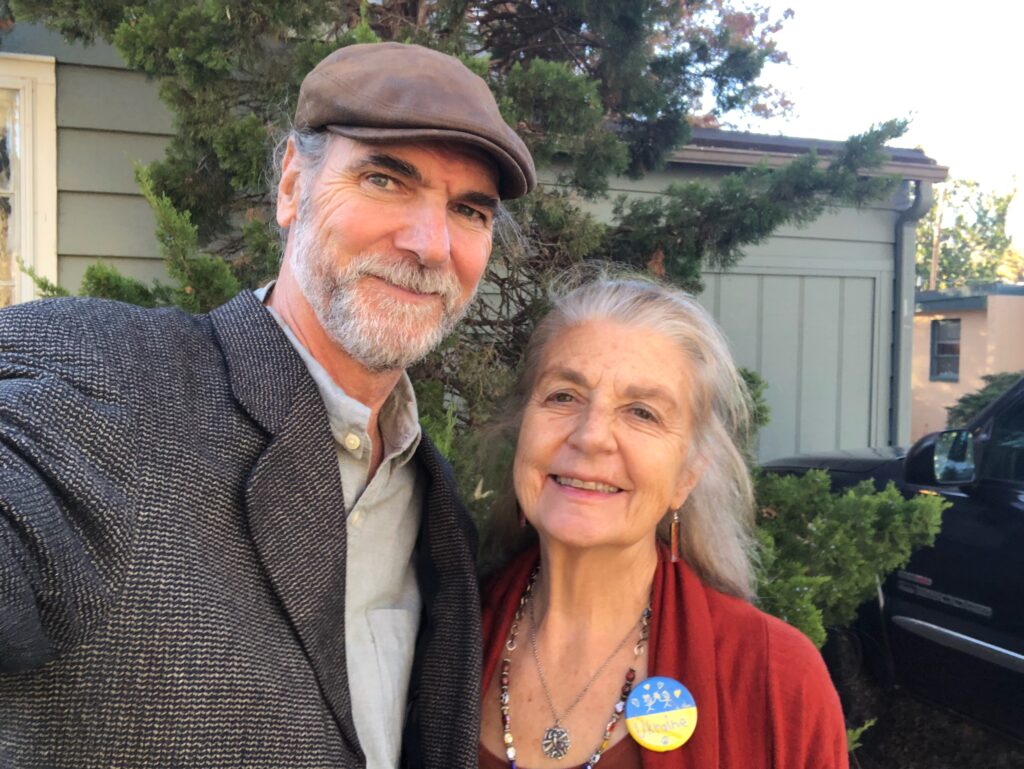 "Think Globally,

Dream Universally,

Keep your Feet On The Ground,

and Have Fun!"
Hello and welcome to our website!  We are glad you have chosen to investigate our offerings. The Learning for Life Center is dedicated to Planetary and Personal Wholeness and Wellness.  We invite you to join us in the support of Ukrainian Refugee Families. You might wish to become a part of the "Care-Pool" of drivers who help transport folks to jobs, shopping and appointments. Or… you might prefer to invite your dentist to provide care for one familiy... or you might like to help someone find a job… or take a famliy on an outing, or contribute to our Fishing Pole Fundraiser. Whatever niche you choose… we look forward to Co-creating New Realities together.