Dear Friends,
Welcome to our website!  We are glad you have chosen to investigate our offerings. The Learning for Life Center is dedicated to Planetary and Personal Wholeness and Wellness. Our motto is to "Think Globally, Dream Universally, Keep your Feet On The Ground, and And Have Fun! I invite you to contact us for more information or to continue browsing our class offerings. We look forward to Co-creating New Realities together.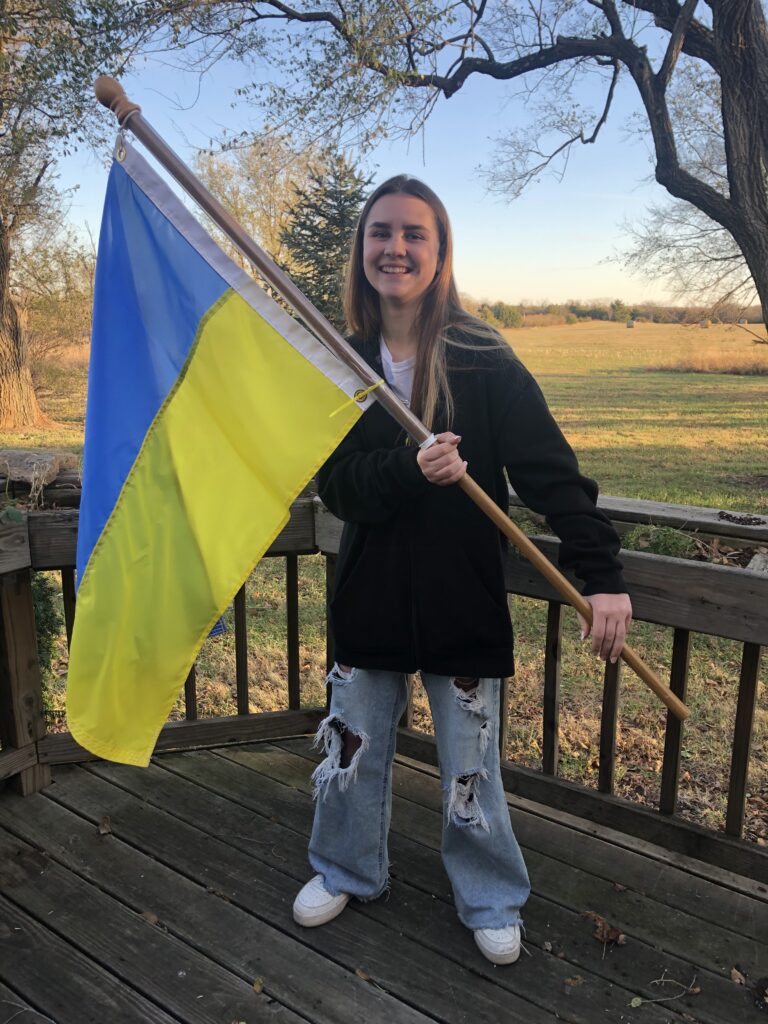 Sign in to the SILENT AUCTION where you actually get something back for your contribution!
There are tons of things to bid on. Looking for a Holiday Gift? Any one of the Themed Baskets woould make a wonderful gift. There is a Movie Night Basket, a Date Night basket, and Wine and Chocolate Baskets, just to name a few. There are also Gift Certificates from stores all over Topeka.
The War in Ukraine has devastated the country, killing tens of thousands of soldiers and innocent civilians, and forcing over 13 million Ukrainians to flee their homes. However… the war has not stopped the power of Compassion, Hope, and Love! On behalf of the Learning for Life Center, Verne and I want to personally invite you to join with us and many others who are dedicated to supporting the 19 Ukrainian Families currently living as refugees in Topeka as they rebuild their lives here in Kansas. You… and your friends… and your family might like to participate and CO-CREATE NEW REALITIES with us in one or more of the following ways:
Come to the Pass it On Sale this Saturday, November 26th.
There will be no price tags on the items that are "FOR SALE" on Saturday, Nov. 19th. Guests will be invited to shop and then decide how much they want to donate for their treasures. NOTE: Ukrainian Families will have first pick and will be invited to take what they need during the Work/Set-up days prior to the Sale. Everything else will be available in exchange for donations, except for items in the Silent Auction. We look forward to welcoming  you to "LFL West."
Pass It On