Kansans and
Ukrainians are
Co-creating
New Realities!
The War in Ukraine has devastated the country, killing tens of thousands of soldiers and innocent civilians, and forcing over 13 million Ukrainians to flee their homes. However… the war has not stopped the power of Compassion, Hope, and Love! On behalf of the Learning for Life Center, Verne and I want to personally invite you to join with us and many others who are dedicated to supporting the 19 Ukrainian Families currently living as refugees in Topeka as they rebuild their lives here in Kansas. You… and your friends… and your family might like to participate and CO-CREATE NEW REALITIES with us!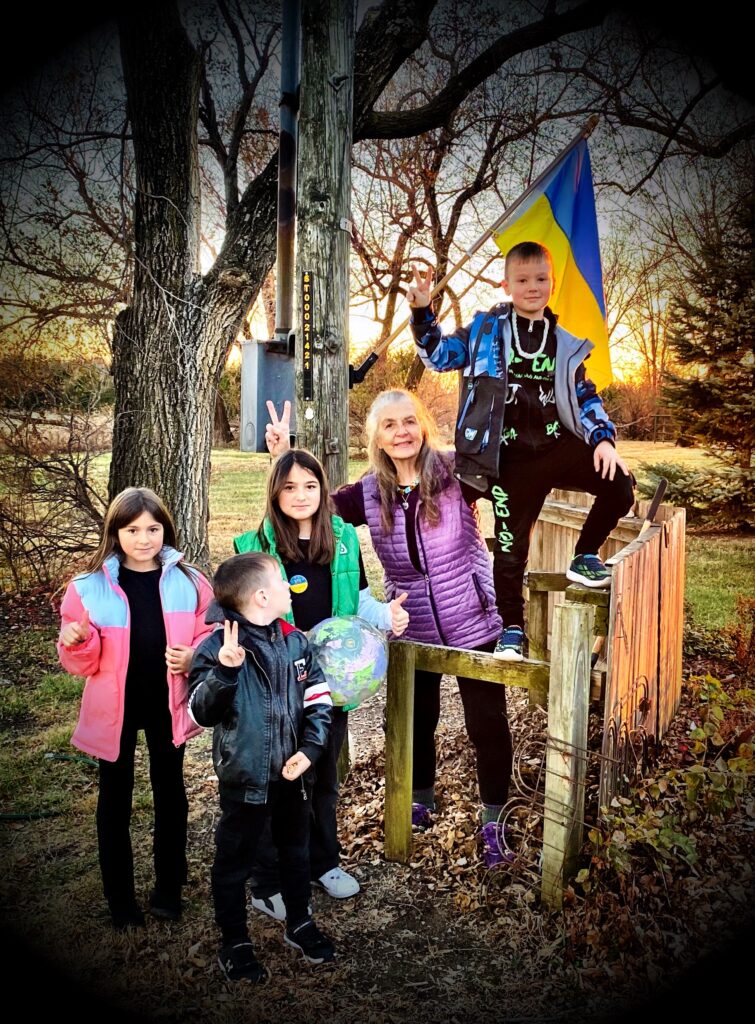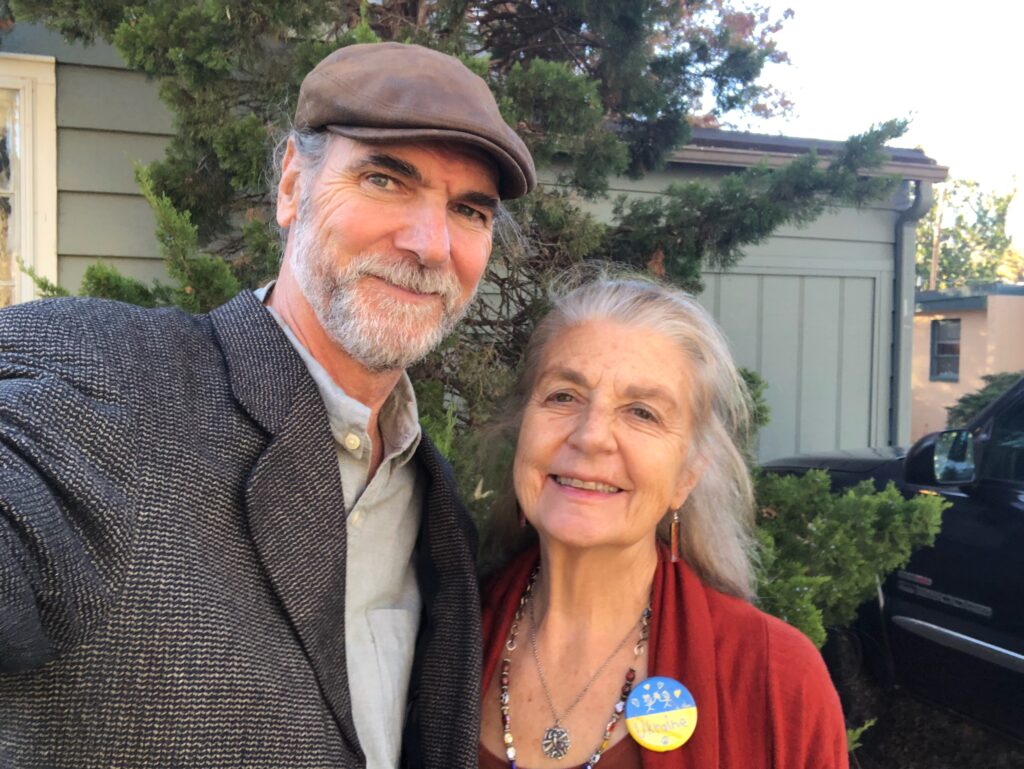 "Think Globally,

Dream Universally,

Keep your Feet On The Ground,

and Have Fun!"
Hello and welcome to our website!  We are glad you have chosen to investigate our offerings. The Learning for Life Center is dedicated to Planetary and Personal Wholeness and Wellness.  We invite you to join us in the support of Ukrainian Refugee Families. You might wish to become a part of the "Care-Pool" of drivers who help transport folks to jobs, shopping and appointments. Or… you might prefer to invite your dentist to provide care for one familiy... or you might like to help someone find a job… or take a famliy on an outing, or contribute to our Fishing Pole Fundraiser. Whatever niche you choose… we look forward to Co-creating New Realities together.