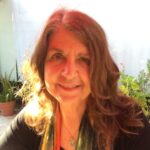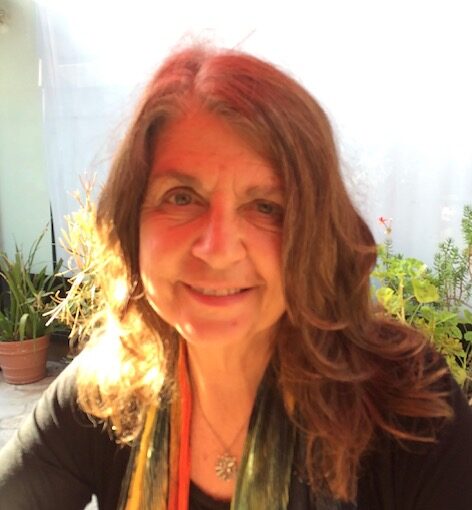 LaVetta Westphal-Rolfs is the founder and director of the Learning for Life Center. LaVetta views the Learning for Life Center as a classroom for Earth School. LaVetta is passionate about learning AND teaching just about everything! The Center has proven to be a place where people can come together altruistically and authentically to learn and to support each other's growth. She values co-creating ways that people can learn to better work well together to improve their personal and professional endeavors. The goal of the Center is to make the local community… and the world… a better place. 
LaVetta has dedicated her life to educating and assisting others to find the unique spark that is in them… to ignite it… and to be supported so they can then GROW! She started as a babysitter, a director of summer plays, and neighborhood games and explorations. She has focused as an elementary school teacher, middle school Gifted Education Facilitator, and later as a Life Coach. Her career as a Workshop Presenter has allowed her to be of service to schools, churches, and business communities.
LaVetta's Bachelor's Degree in Elementary Education with an emphasis on art and Spanish was from Fort Hays State University. Her Masters Degree in Gifted Education and Consulting was earned at Kansas State University. Her PhD focus at Union Institute and University was in Eco-psychology and Transformational Education. LaVetta is a Life Long Learner who has continued learning from many mentors and teachers, such as her training in Self Integration form the Center for Human Potential in Sedona, AZ, and her work with Dr. Marshall Rosenberg in the field of Non-Violent Communication/ Compassionate Communication. LaVetta's career at Washburn University and at Kansas State University allowed her to work with college age students as well.
She is a Life Coach/ Mentor who is dedicated to co-creating learning experiences for people. Serving as an Educator, in the true meaning of the word… to facilitate learning… allowing people to draw out of themselves their unique gifts, to change the things that don't serve them well. With LaVetta's support people and organizations are empowered to face their challenges and to find solutions as LaVetta serves as a witness providing "Unconditional Positive Regard" for the process.